LEGNOFORM
LEGNOFORM is the largest Italian manufacturer of interior doors, with its range of models bearing the hallmarks of doors in classic style from solid luxury woods. More than fifty years of experience in the wood processing industry and the use of the latest technology allows the factory to ensure that each of its products preserve and radiate the warmth and soul of natural wood.
LEGNOFORM doors are the result of the painstaking work of renowned masters of their craft. Only high quality luxury woods are used in making the doors, such as oak, walnut, mahogany etc. The décor of the doors is done by hand by professionals. The result is a truly exclusive product which is marked by irreproducible individuality.
In the final phase, not only is tinting used, but craft work is performed to create an 'old' appearance, as is intarsia, patination, artistic decoration, staining of the wood with various colours. The unusual décor of these doors include variously cut wooden heads and panelling, exclusive glass and stained glass, which can be used on the customer's request. One original LEGNOFORM door design includes doors in whose middle a monogram is located. The monogram can be finished in the form of any three Latin letters of the customer's choice.
The wide portfolio of models and top quality of its products have helped LEGNOFORM achieve recognition and popularity the world over. We are sure that many Cardinal salon customers also appreciate classic models and have refined tastes, and they are sure to truly appreciate LEGNOFORM doors.
Collections

Cornici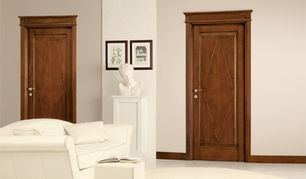 Rombi

Formelle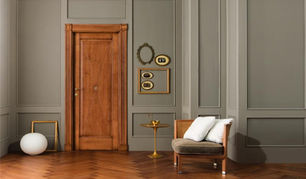 Le Cifre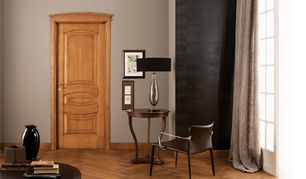 Intarsio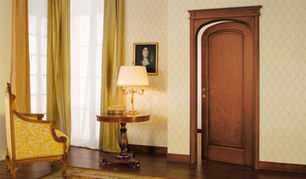 Le Radiche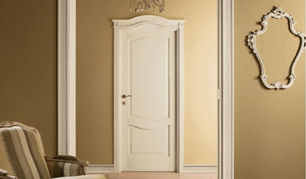 Veneziana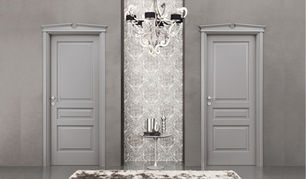 I Laccati

Pergamenata

Decapata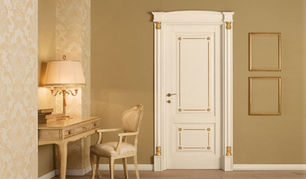 Impero

Liberty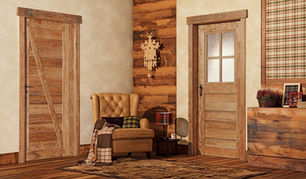 Country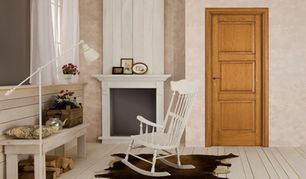 Cosumata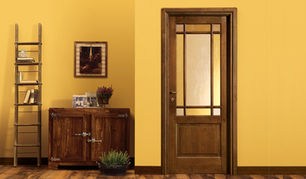 Arte Povera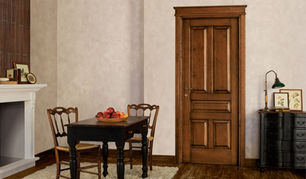 Rovinio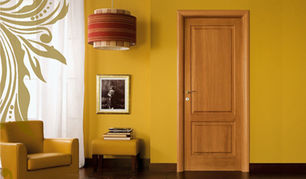 Prima

Alta Ebanisteria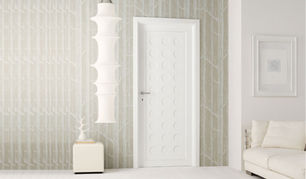 Legni & Lacche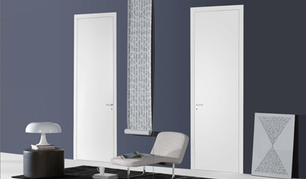 Portek
Interactive catalog