Interior doors
Individuality is one of those attributes which modern and successful people who have managed to do something in the world and who want to emphasise their high position want to achieve. Every home owner aims to create a unique top quality interior for their house or apartment so they can have a beautiful, stylish and perfect home. It's no secret that this goal can only be achieved when you plan your interior to the smallest of details.
Stylish interior doors and luxury artisan parquet floors are the foundations of living space design and the style of your interior is dependent on their selection. All designers who work with the producers of luxury interior doors and artisan parquet floors who are known for their unique designs, original ideas and individual approach to each customer are sure of this. Every end product is a work of art for them, and they can beautify any home by giving it an alluring charm. Production is entrusted to a champion craftsman and the product is a result of his handwork, so you can be assured that your doors and parquet flooring will be unique. And not just that. These high quality doors and parquet will adorn your home for many decades, which is why you need to pay careful attention when selecting flooring and interior doors.
Cardinal salon employees are willing to help you find your way around the many styles, models and finishes of our door and parquet floor collections so that they adorn the interior of your home in a dignified manner and become a subject of pride to its owners.
Manufactures

AGOPROFIL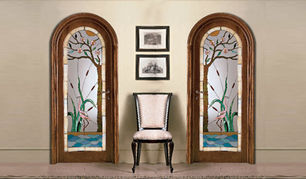 FLEX

FOA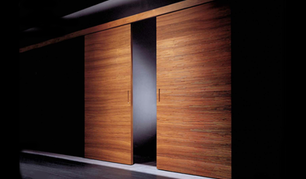 LAURAMERONI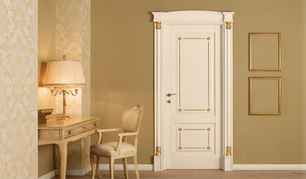 LEGNOFORM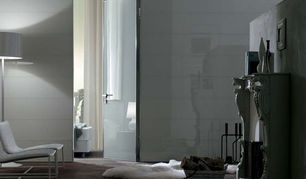 OIKOS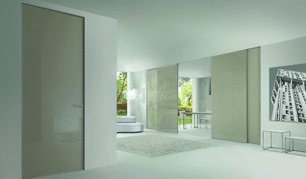 RES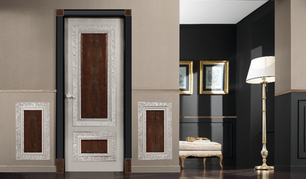 ROMAGNOLI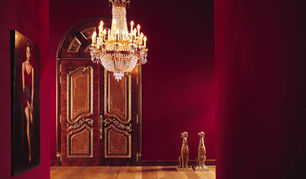 SIGE GOLD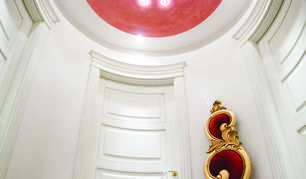 XILEMA