AGOPROFIL
The history of the Italian company AGOPROFIL is dating back to 1972, when due to the initiative and entrepreneurial talent of Agosto family, the factory started production of the classic wood doors. The secret to global success of AGOPROFIL doors is basically in the optimal use of combination of ancient traditions for wood manual processing and application of advanced technologies.
AGOPROFIL masterfully creates both classic solid wood doors and models of tamburato – a modern material impervious to deformation under its own weight. And, thanks to well-designed line of models and a rich assortment of finishes, possibilities for door selection are virtually limitless. The AGOPROFIL catalogs represent almost the entire palette of styles making this manufacturer popular among architects and interior designers.
Usage of eco-friendly materials only is the main long-term trend in the development of AGOPROFIL production. The use of wood from ecological forests protected and guaranteed on global level, water-based dyes with a minimum of chemical solvents, make the factory products "healthy" for the client.
Collections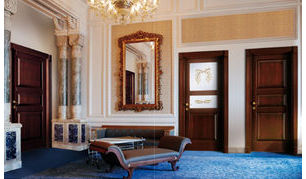 Magnolia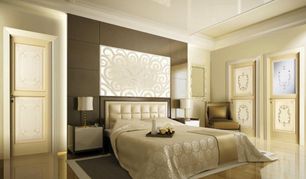 Old Fashion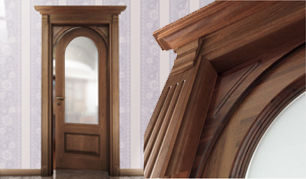 Classic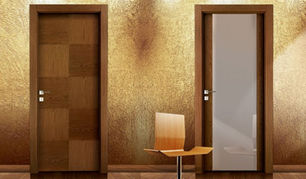 Modern
Interactive catalog