Entry doors

Company OIKOS develops and manufactures entrance doors with a higher degree of protection and sophisticated design for individual clients. Since 1990 Venetian company, located in Gruaro, is known as a leader in the luxury entry door market. Translated from the Greek, OIKOS means the "house." This name was chosen because the company creates its product for each individual home and the family that lives in it, considering all their wants and needs. This policy has made the company successful.
OIKOS doors are manufactured using high-tech solutions and provide 3 and 4 protection rating, which means high strength and resistance to break-ins, providing heat and sound insulation, protection from floods and fires. All OIKOS doors are equipped with armored cylinder lock. A set of keys includes the keys for the hosts with a card for authorized duplication, a key for builders and installers and an emergency key that can open the door only once.
In addition to good technical characteristics, OIKOS doors are distinctive for its attractive design. Solid wood, veneer, metal, and lacquer of any color can be used in the decoration. Variety of the door options are endless, customer can simulate them on a range of options offered by the manufacturer, or provide his own drawings and sketches for OIKOS luxury entry door manufacture.
Collections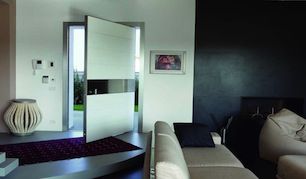 Synua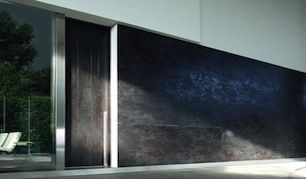 Vela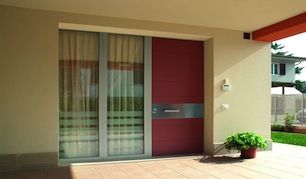 Tekno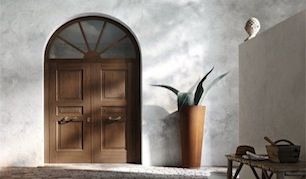 Evolution
Interactive catalog