FLEX

In the middle of Italy, in the Tuscany region, the home of Leonardo da Vinci, amongst the vineyard-adorned hills, is FLEX porte, one of the major factories producing luxury doors. First impressions leave no doubt that FLEX doors are a luxury brand. The best confirmation of this is their use of natural noble woods and their unique design.
In spite of their classic and aristocratic style, all FLEX door collections are manufactured using the latest technologies for wood processing, ensuring their top quality and wide variety of profiles. Amongst the FLEX door collections, you can find double doors, sliding doors and so-called harmonica-style doors.
There is a huge number of styles, but the factory is renowned for its arch-shaped doors. Their rounded designs soften the appearance of your room, bringing harmony to your interior. These models will be particularly appreciated by those searching for unusual design while keeping to classic styles.
The wide selection of door finishes, including intarsia, patination, shape carving, art painting and stained glass allows for the creation of a unique work of craftsmanship which can transform interior doors into stunning interior features which are the pride of its owners.
Collections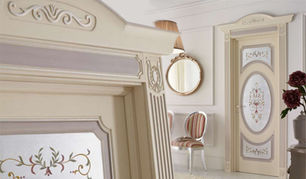 I Laccati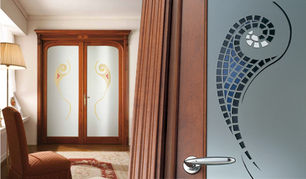 Nobilia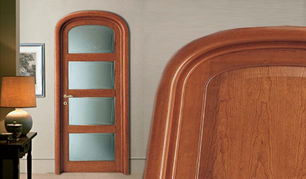 Classia

Attraverso la Tradizione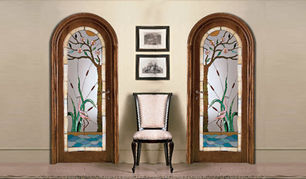 Stilnovo

Le Regine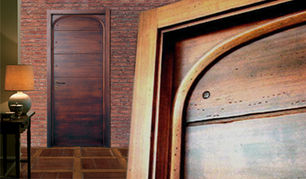 Antichia

Extro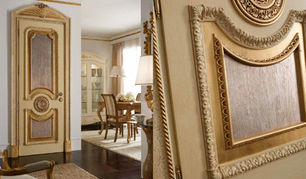 Domus Aurea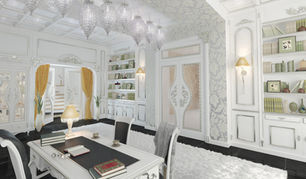 Incanto
Interactive catalog